Human-Computer Interaction laboratory – or HCILab for short – was founded by prof. Jiří Sochor in 2002. We are a research laboratory at the Faculty of Informatics, Masaryk University.
We perform fundamental and applied research in (but not limited to):
Human-Computer Interaction and User Experience
Games User Research
Games, Serious Games, and Gamification
Esports
Education, Learning & Training
New Interaction Methods
User-centered Visualizations
Virtual Reality, Augmented Reality, and Mixed Reality
In fundamental research, for example, we are focused on algorithms for image data processing and its enhancement; new simulation and rendering approaches; and mainly on modern techniques of human-computer interaction using state-of-the-art equipment – nowadays mostly Virtual Reality (VR) and Augmented Reality (AR) devices and motion capture. In the scope of applied research, we are developing and investigating new ways of meaningful usage of modern HCI equipment in various fields, including molecular biology, anthropology, esports, visualizations, and games.
---
In 2002, our HCILab was founded by prof. Jiří Sochor. The aim was to research on new aspects and modalities of human-machine interfaces.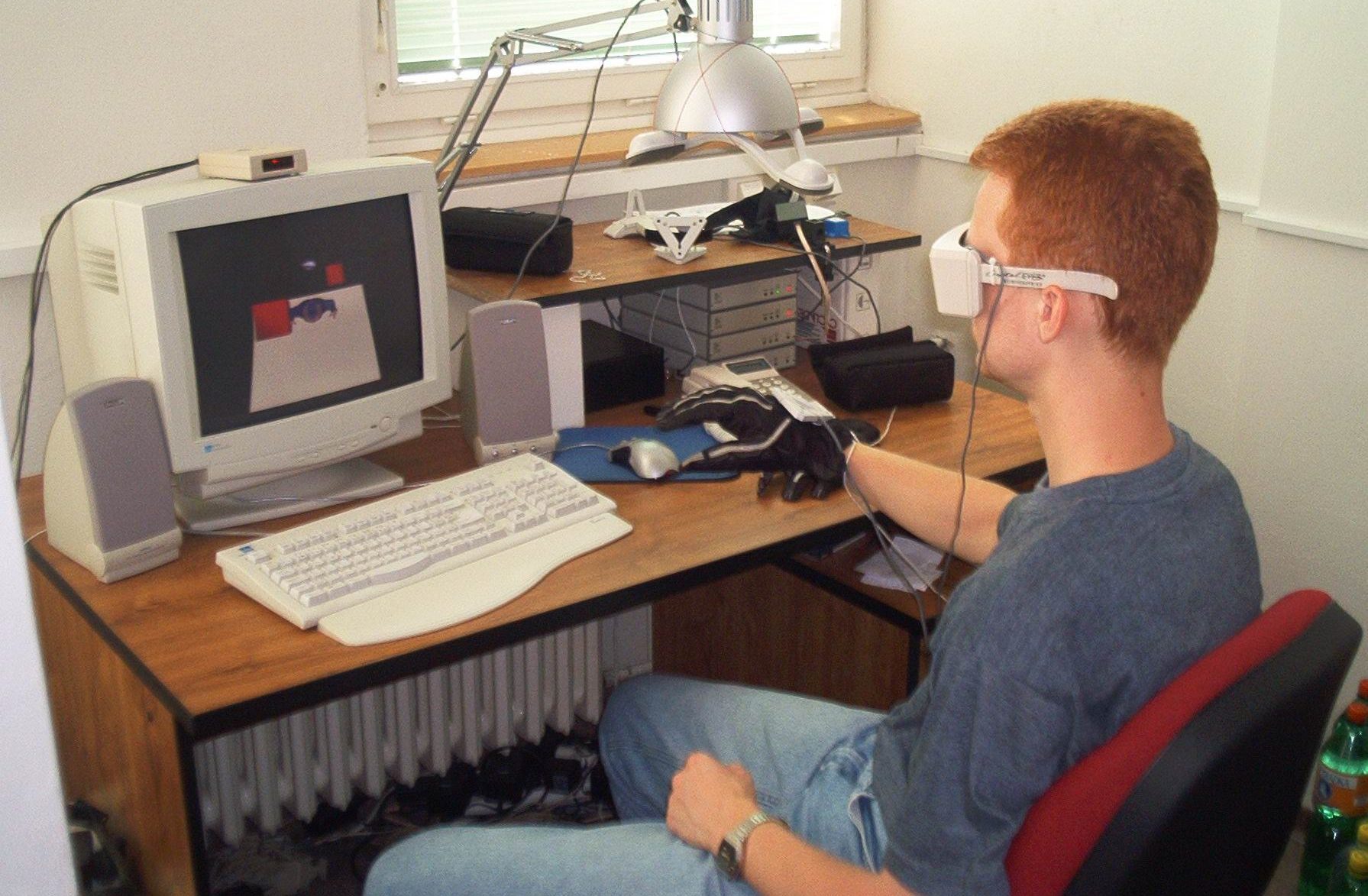 Currently, we also focus on virtual, augmented, and other kinds of mixed reality environments and user research methods, and playful approaches.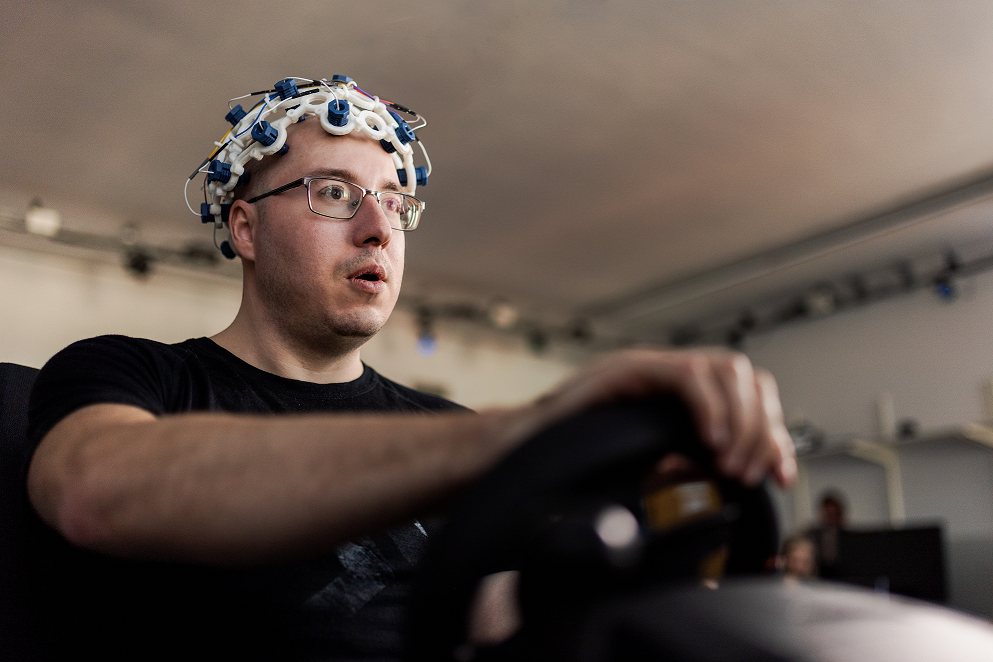 💻 An overview of a selection of the current equipment of our lab, which we use for our research and teaching > HCILab Equipment
---
Our lab is open to all university student levels: from bachelors to Ph.D. candidates. We also work on all project levels – from one semester experiments to national and international projects.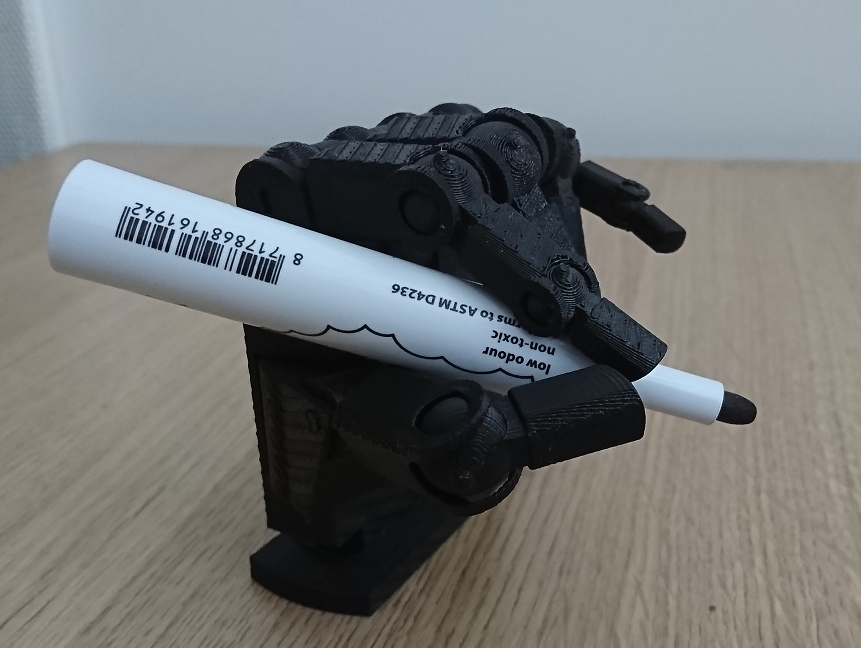 If you are interested in writing a thesis, becoming a Ph.D. student or Postdoc, spending sabbatical time in our lab, visiting us, or working together on a Human-Computer Interaction project, please contact us, we are happy to hear from you.
---
Collaborating partners