Faculty and Collaborating Researchers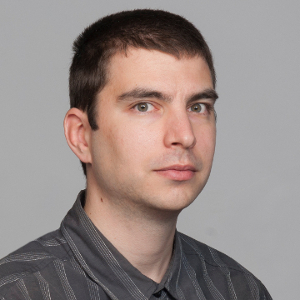 Mgr. Jiří Chmelík, Ph.D. is an Assistant professor at Masaryk University. His research focuses on the "technology end" of HCI – how we can use AR, VR or 3D print technologies in research and education. Previous and current projects include "AR glasses for pilots of ultralight aircraft" or "Collaborative VR platform for education". At FI MUNI, he teaches courses mainly on game development, computer graphics and HCI.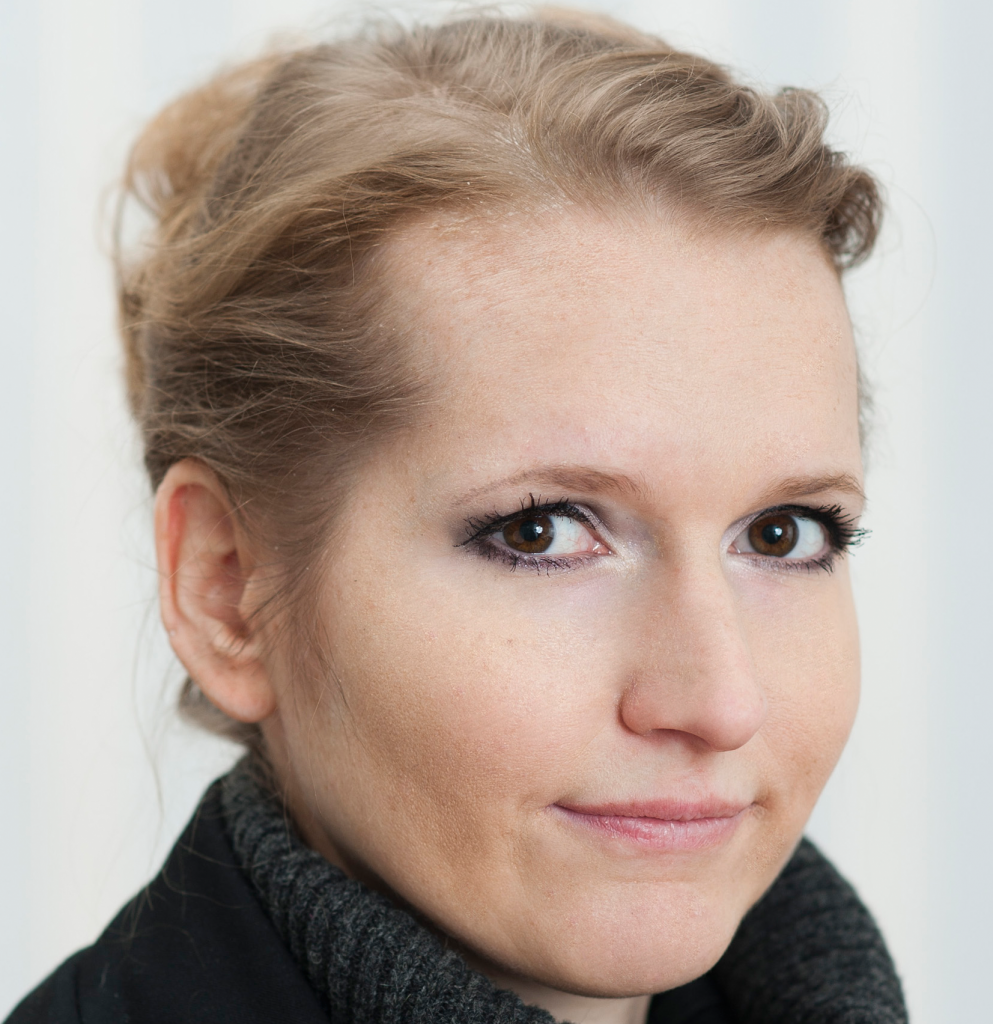 Priv.-Doz. Dipl.-Ing. Dr. Simone Kriglstein is Associate Professor at the Masaryk University. She specializes in designing and evaluating user interfaces and interaction methods in different fields, including games. Her work has been published in international conference proceedings such as the Proceedings of the SIGCHI Conference on Human Factors in Computing Systems and journals like Computer & Graphics and Computers in Human Behavior. Simone has received or has been nominated for several awards for her work on games, including the German Game Developer Newcomer Award 2006.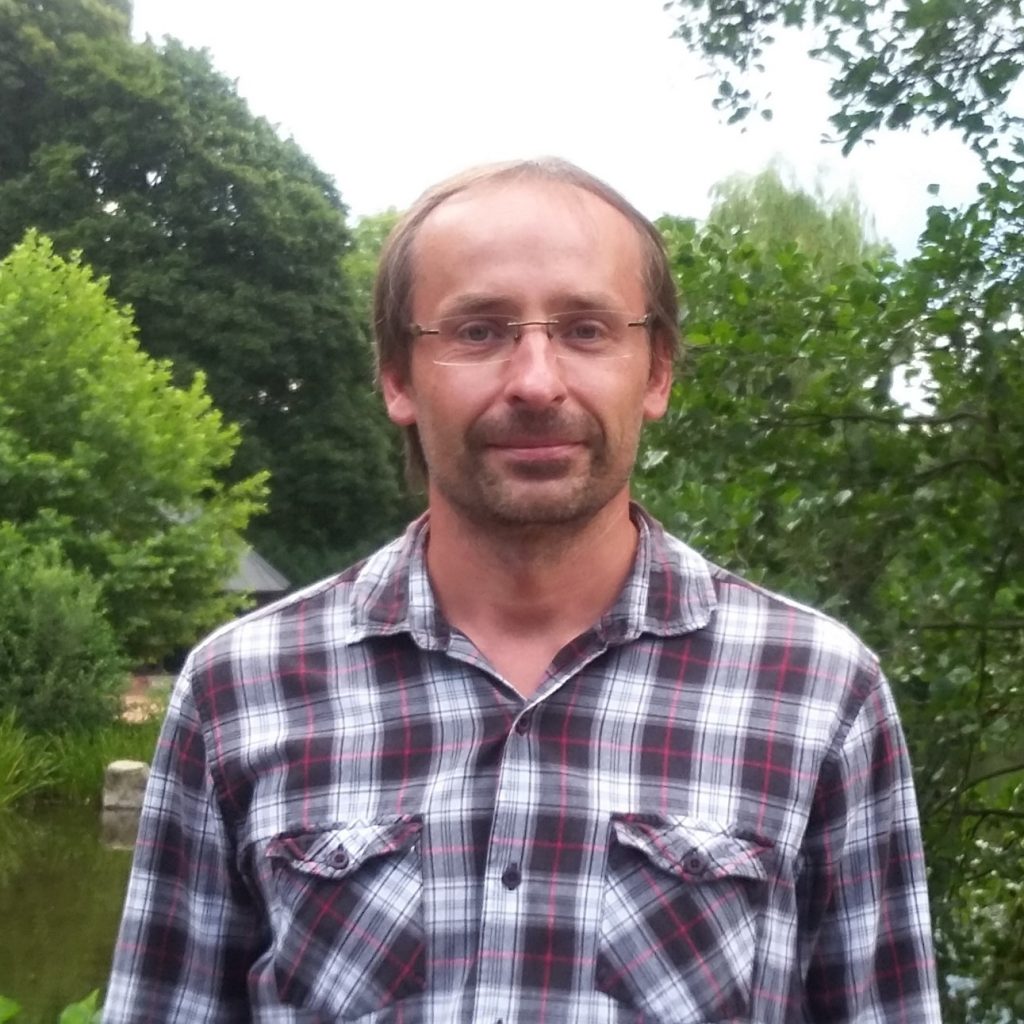 Mgr. Marek Trtík, Ph.D. is an Assistant professor at Masaryk University. He did his PhD at the same university under supervision of Prof. Kučera with close cooperation with the advisor Doc. Strejček. Program analysis was the research subject. Before the PhD Marek worked as a game developer for almost eight years. He worked on Vietcong games and their extensions and also (for half a year) on Mafia 2. At the current position at Masaryk University Marek participates in teaching of computer game development and computer graphics courses. And he continues in the research in the area of program analysis.
RNDr. Vít Rusňák, Ph.D. is a collaborating researcher with the HCILab. He is primarily affiliated with the Computer Security Incident Response Team at the Institute of Computer Science, Masaryk University. His research interests include the user-centered design of interactive visualizations, visual analysis, and collaborative user interfaces, currently in the context of cybersecurity practice. Broadly, he is also interested in the interaction with large high-resolution displays and computer-supported collaborative work. Besides the research, he also participates in teaching several HCI and visualization courses.
Ph.D. Students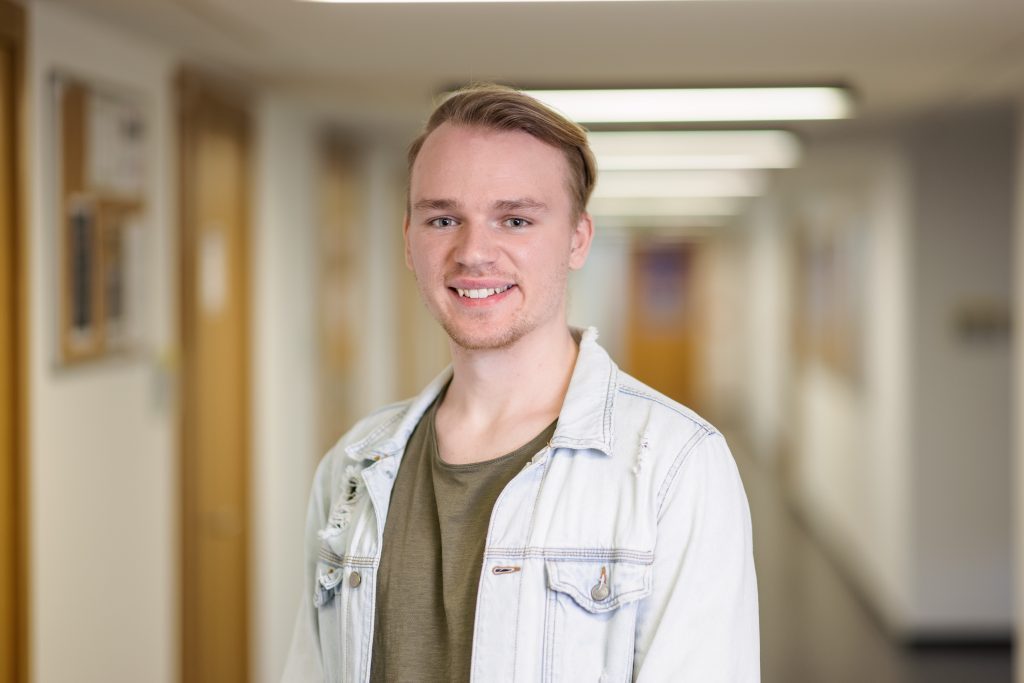 RNDr. Vojtěch Brůža is a Ph.D. student and focuses his research on designing and creating applications for education in collaborative virtual reality. After receiving a bachelor's degree in Bioinformatics, he started to dive into computer graphics, visualizations and VR. He then received his master's degree in Applied Informatics from the Masaryk University. Since 2019 he studies a Ph.D. here at FI MUNI. Apart from his doctorate, he is also a keen musician, loves to dance and do sports. He also enjoys creative activities such as generative design and music composition. Lately, he has been also into indie game development and finding ways how to use computer games for education and collaboration.
Follow @Broseten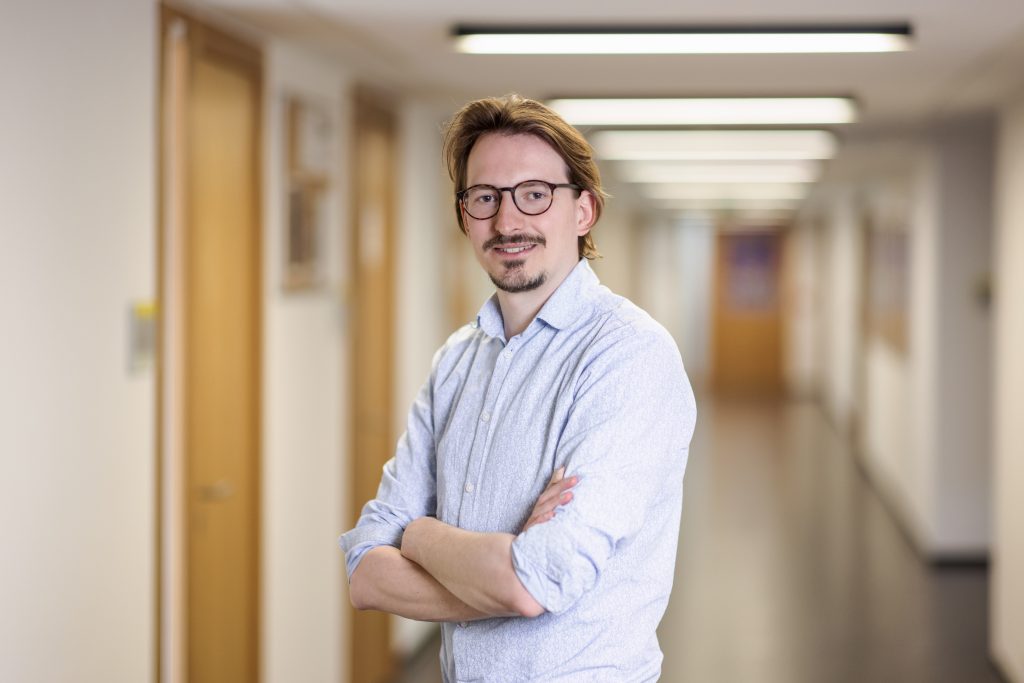 Since 2019, Florian Gnadlinger, M.Sc. has been working as a research fellow within the Creative Media – R&D research group at the Research Centre for Culture and Computer Science (FKI) at the University of Applied Sciences Berlin. Aside from this position, he is part of the Human-Computer Interaction laboratory (HCILab) at the Masaryk University in his role as a Ph.D. student since 2022. In those roles, Florian focuses on the ideation and development of AI supported learning environments and game-based learning applications. From 2011 to 2018, he has been working as game development lead for commercial companies in the area of educational and serious games in Vienna, Austria. Next to his occupational and academic career, Florian taught, in the area of game development at different educational institutes in Austria and Germany.

Mgr. Magdaléna Kejstová, is a PhD student at Masaryk University since 2022. She focuses on visualizations and studies possibilities in increasing learning of visualization literacy using computer games. Before the PhD study, she studied Visual Informatics at the Faculty of Informatics and worked as a user experience designer and front-end developer.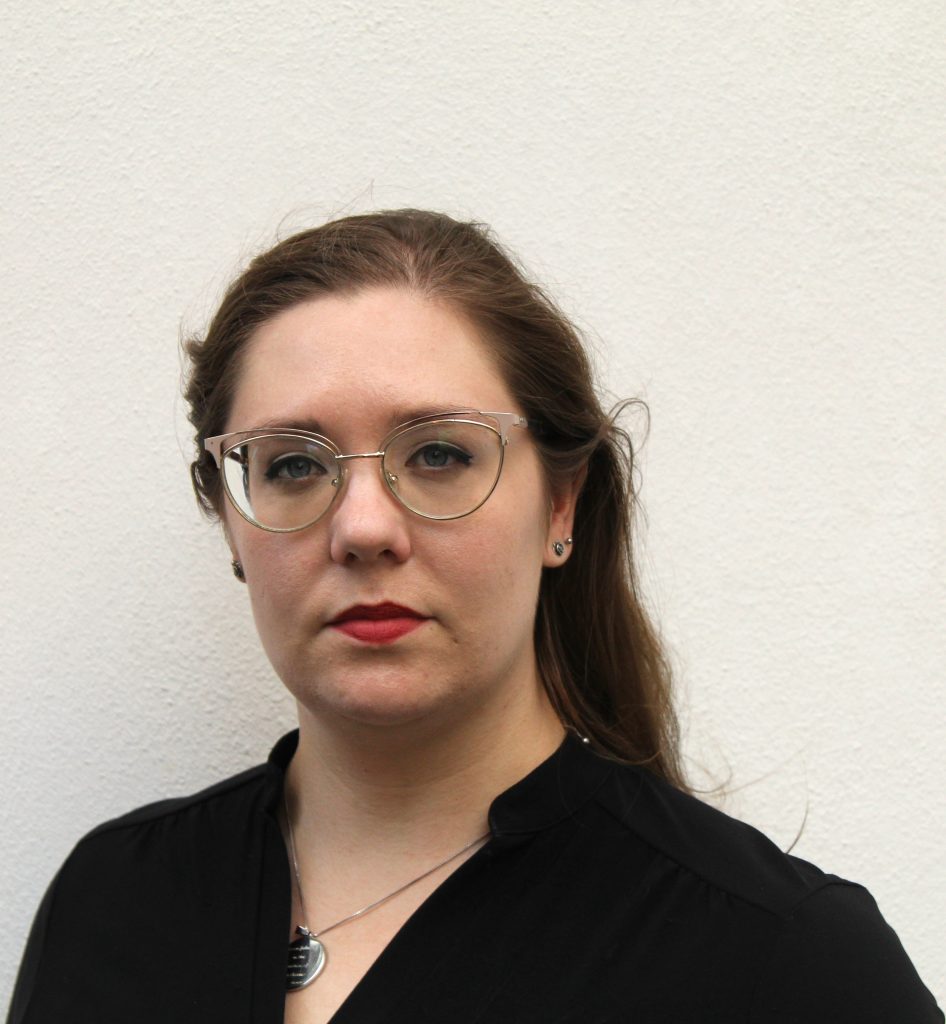 Danielle Langlois, MA, is a Ph.D. student at Masaryk University's Human-Computer Interaction laboratory (HCILab). She studies Esports training procedures. She moved to Czechia from the U.S.A. in 2022. Prior to the move, she taught university level psychology and worked on HCI research at various American institutions.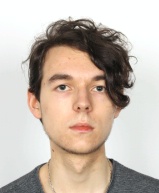 Mgr. Tomáš Pagáč, is a Ph.D. student at Masaryk University since 2022. Previously he studied Visual Informatics at the Faculty of Informatics. His research focus is on gaming communities and esports; improving the experience of watching streams and tournaments, and involving the audience in gaming events.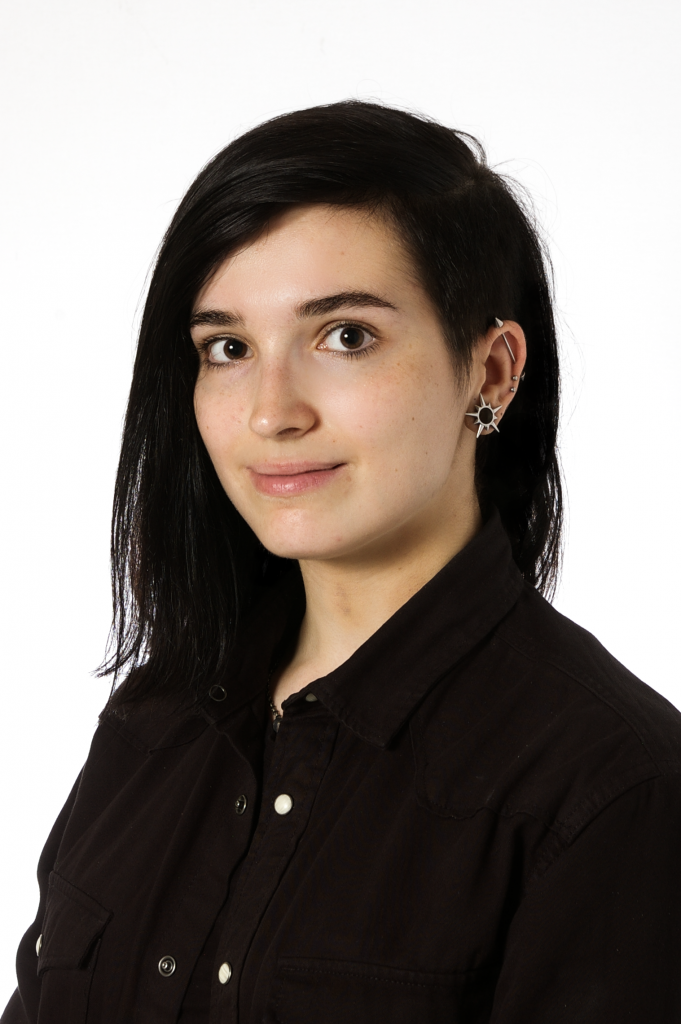 Mgr. Nikola Kunzová is a Ph.D. student at Masaryk University's HCI Lab since 2023. Her research focus is on enhancing the reading experience of written fiction in virtual reality. Prior to the Ph.D. study, she received her bachelor's degree in Computer Graphics and Image Processing and her master's degree in Graphic Design, both at FI MUNI. During her time at the university she also got experience in all kinds of visual arts, movie production, and most importantly, in game development – it has become a huge part of her life, both professionally and in free time. And because the chaos caused by the unpredictable game dev industry is not enough, she loves escaping reality by playing tabletop RPGs and cosplaying, having a blast at rock and metal concerts to clear her head, and traveling to other countries to get fresh perspectives on life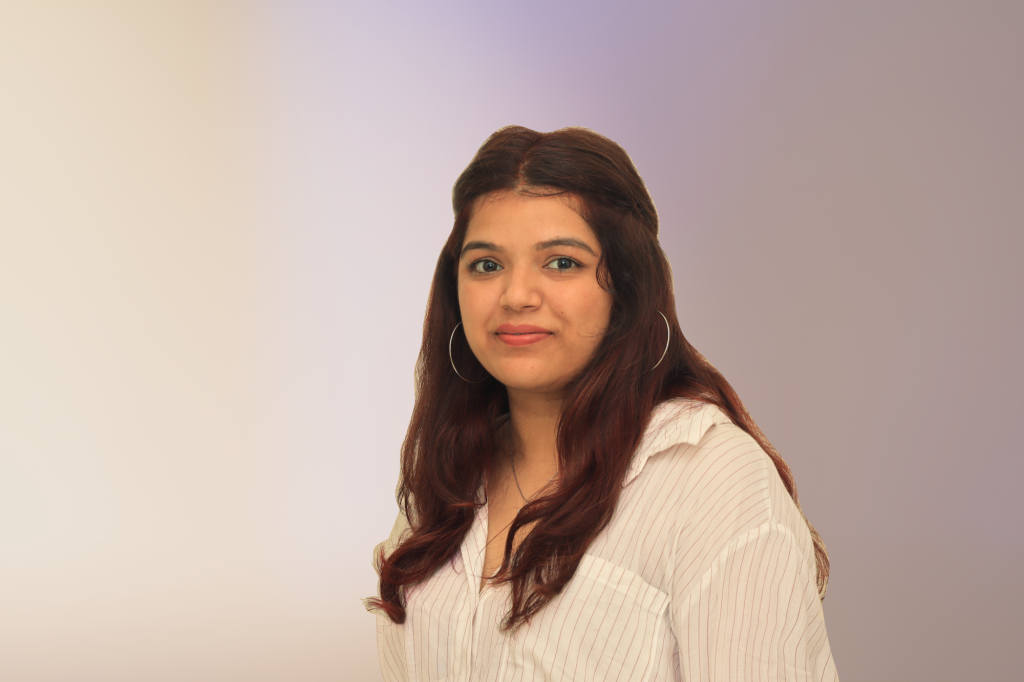 Mgr. Vinaya Tawde is a part of the Human-Computer Interaction Laboratory (HCILab) at Masaryk University in her role as a PhD student. Before the PhD study, Vinaya worked as a user experience designer and researcher in India and New Zealand to support teenagers with their physical and mental health through technology. Her research interests include user-centred design in game-play, user behaviour analysis, and using design thinking to create user interface design patterns in the context of mental health. At Masaryk University, Vinaya focuses her research on designing applications for mental health in collaborative augmented reality.
Besides research, she also enjoys playing music and going for hikes. Her website: https://www.vinayatawde.com/
Project Members
Eliška Cigánová is a student of the Master of Visual Informatics with a focus on graphic design. She received her bachelor's degree at the Faculty of Informatics and her bachelor's thesis focused on the development of a prototype application. In collaboration with HCI Lab, she is researching Playful Methods, which is also the topic of her Master's thesis.

Special Guest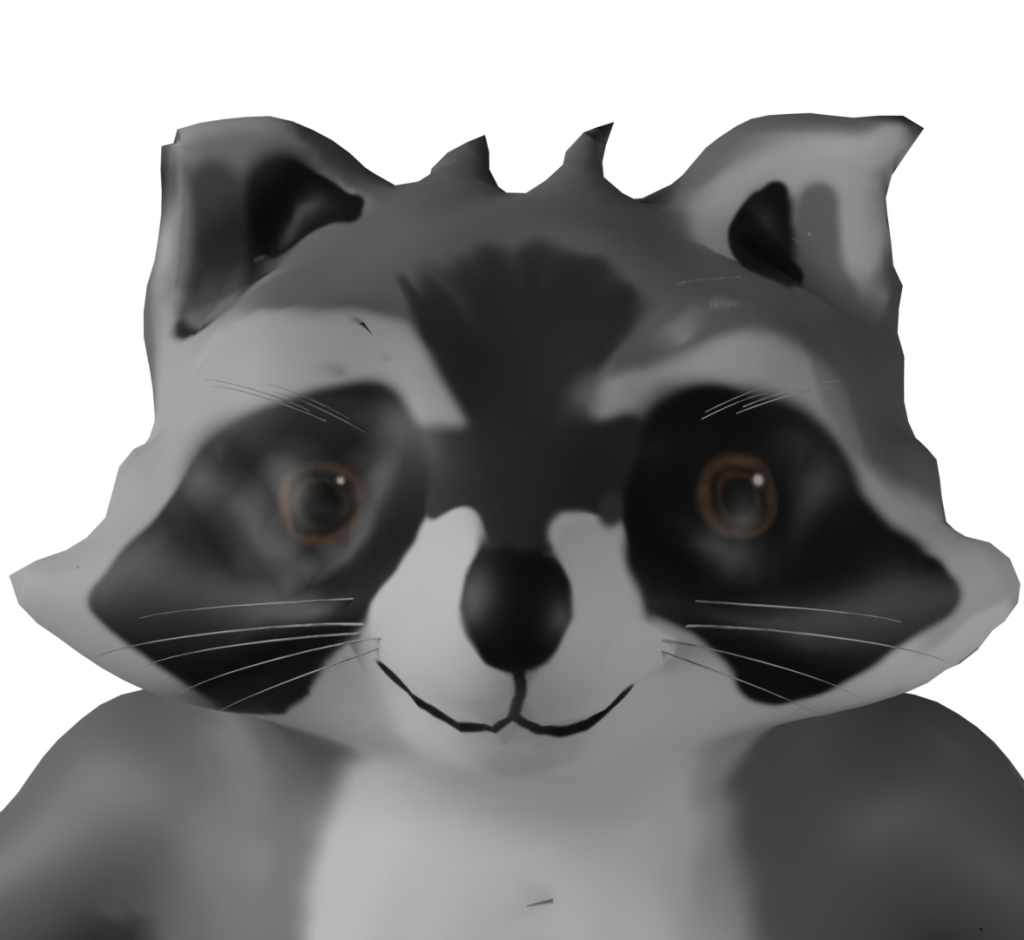 Say Hello and meet COO in our HCILab. Tereza Cahová has developed an app that makes this possible:
… and you can meet COO also via web 🙂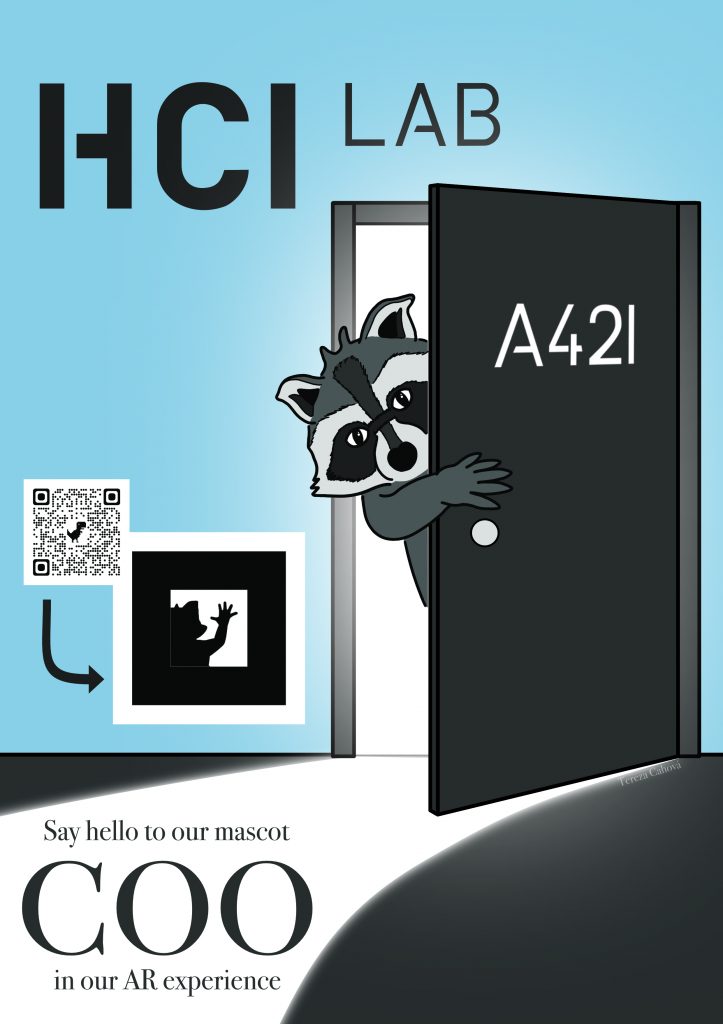 Alumni
Adam Jurčík (2017)
Jan Byška (2016)
Antonín Pavelka (2016)
Marek Vinkler (2015)
Ondřej Strnad (2014)
Jiří Chmelík (2013)
Petr Beneš (2011)
Barbora Kozlíková (2011)
Petr Medek (2010)
Barbora Bühnová (2008)
Luděk Pokluda (2008)
Vít Kovalčík (2007)
Pavel Kolčárek (2006)
Jan Flasar (2005)
Lubomír Markovič (2004)
Radek Ošlejšek (2004)
Petr Tobola (2003)