Faculty and Collaborating Researchers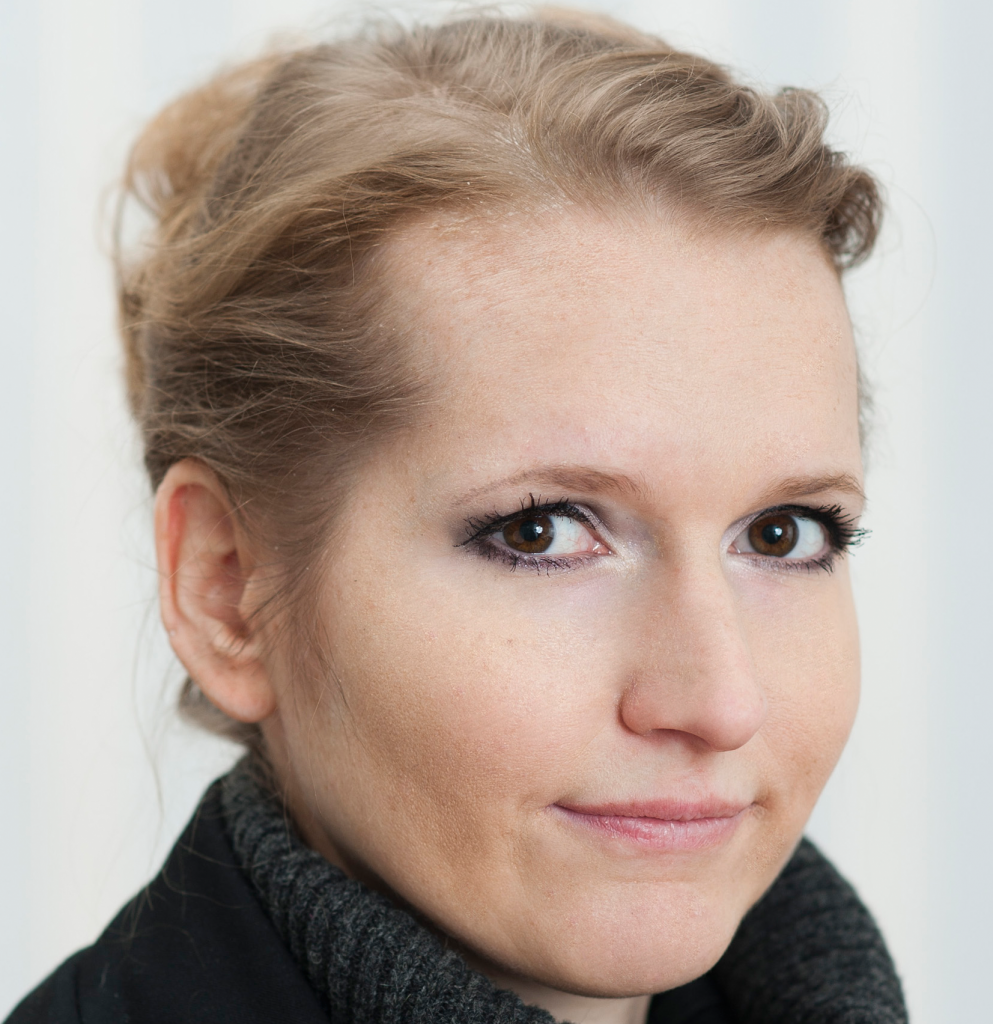 Priv.-Doz. Dipl.-Ing. Dr. Simone Kriglstein is Associate Professor at the Masaryk University. She specializes in designing and evaluating user interfaces and interaction methods in different fields, including games. Her work has been published in international conference proceedings such as the Proceedings of the SIGCHI Conference on Human Factors in Computing Systems and journals like Computer & Graphics and Computers in Human Behavior. Simone has received or has been nominated for several awards for her work on games, including the German Game Developer Newcomer Award 2006.
RNDr. Vít Rusňák, Ph.D. is a collaborating researcher with the HCILab. He is primarily affiliated with the Computer Security Incident Response Team at the Institute of Computer Science, Masaryk University. His research interests include the user-centered design of interactive visualizations, visual analysis, and collaborative user interfaces, currently in the context of cybersecurity practice. Broadly, he is also interested in the interaction with large high-resolution displays and computer-supported collaborative work. Besides the research, he also participates in teaching several HCI and visualization courses.
Ph.D. Students (alphabetical order)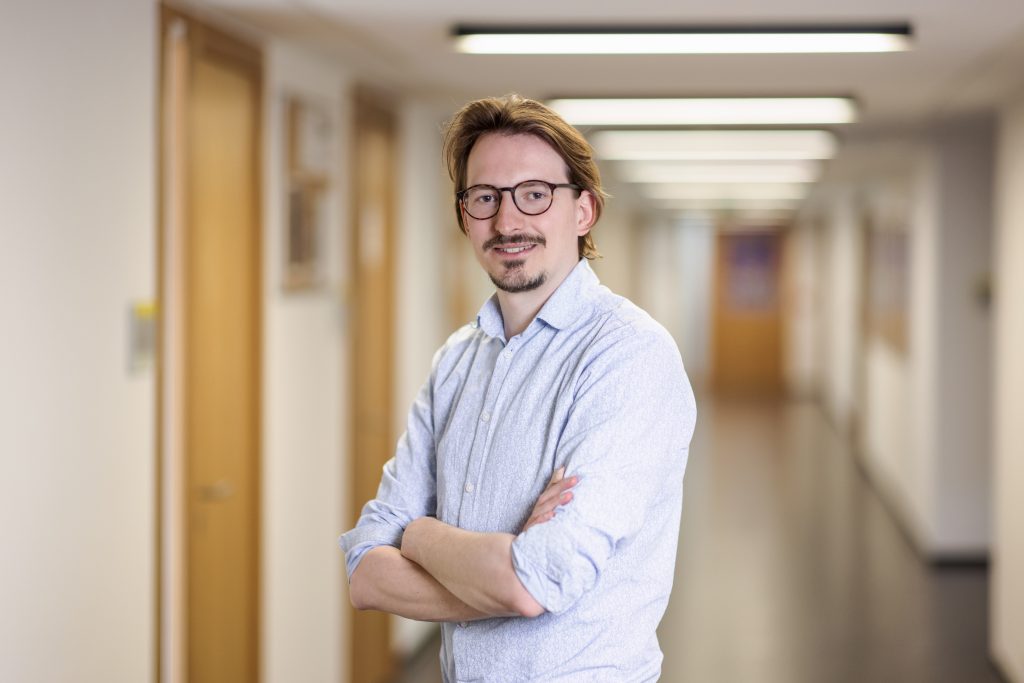 Since 2019, Florian Gnadlinger, M.Sc. has been working as a research fellow within the Creative Media – R&D research group at the Research Centre for Culture and Computer Science (FKI) at the University of Applied Sciences Berlin. Aside from this position, he is part of the Human-Computer Interaction laboratory (HCILab) at the Masaryk University in his role as a Ph.D. student since 2022. In those roles, Florian focuses on the ideation and development of AI supported learning environments and especially game-based learning applications. From 2011 to 2018, he has been working as game development lead for commercial companies in the area of educational and serious games in Vienna, Austria. Next to his occupational and academic career, Florian taught, in the area of game development at different educational institutes in Austria and Germany. His research focuses on the areas of adaptive learning, learner analytics and the connection of the two areas with the support of machine learning approaches like reinforcement learning.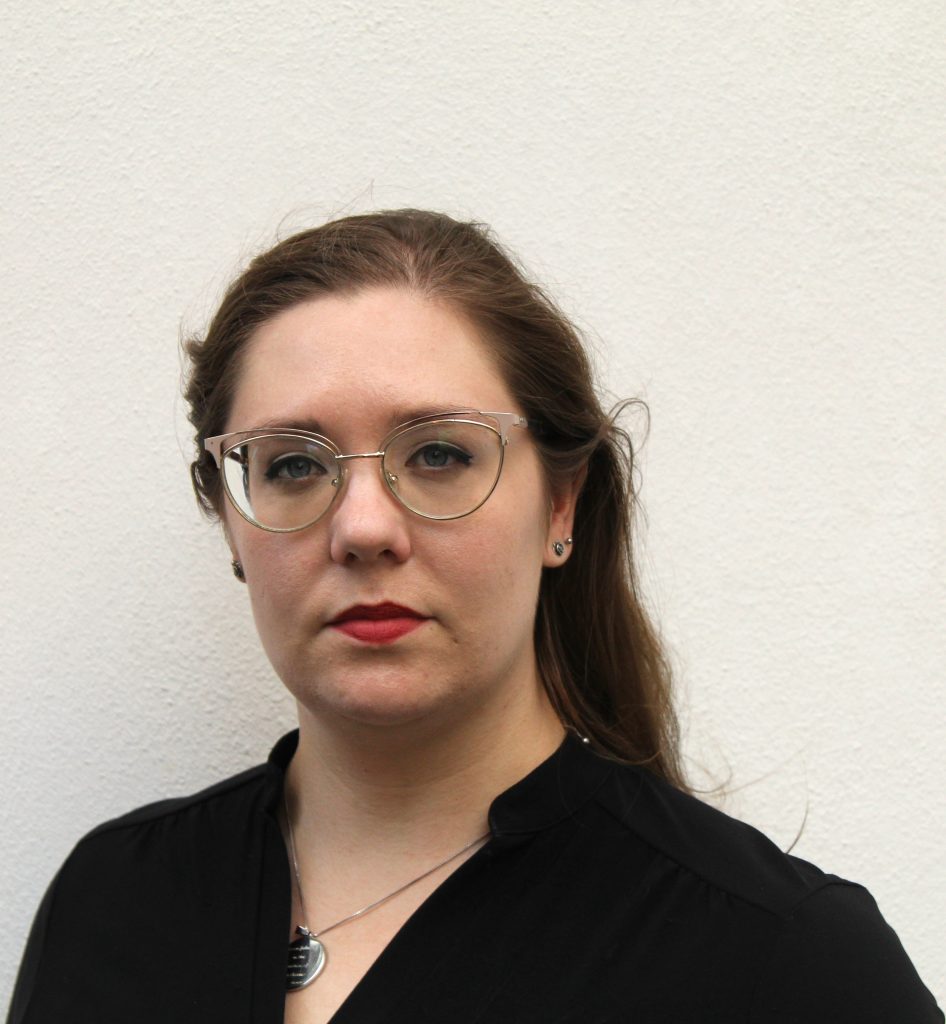 Danielle Langlois, MA, is a Ph.D. student at Masaryk University's Human-Computer Interaction laboratory (HCILab). She studies Esports training procedures. She moved to Czechia from the U.S.A. in 2022. Prior to the move, she taught university level psychology and worked on HCI research at various American institutions.
Special Guest
COO – he is a friend of Lev and our HCILab mascot 🦝. But sometimes he thinks he is our Chief Operating Officer 😉 … but only sometimes 😀
Alumni
Adam Jurčík (2017)
Jan Byška (2016)
Antonín Pavelka (2016)
Marek Vinkler (2015)
Ondřej Strnad (2014)
Jiří Chmelík (2013)
Petr Beneš (2011)
Barbora Kozlíková (2011)
Petr Medek (2010)
Barbora Bühnová (2008)
Luděk Pokluda (2008)
Vít Kovalčík (2007)
Pavel Kolčárek (2006)
Jan Flasar (2005)
Lubomír Markovič (2004)
Radek Ošlejšek (2004)
Petr Tobola (2003)