Research Areas
To be updated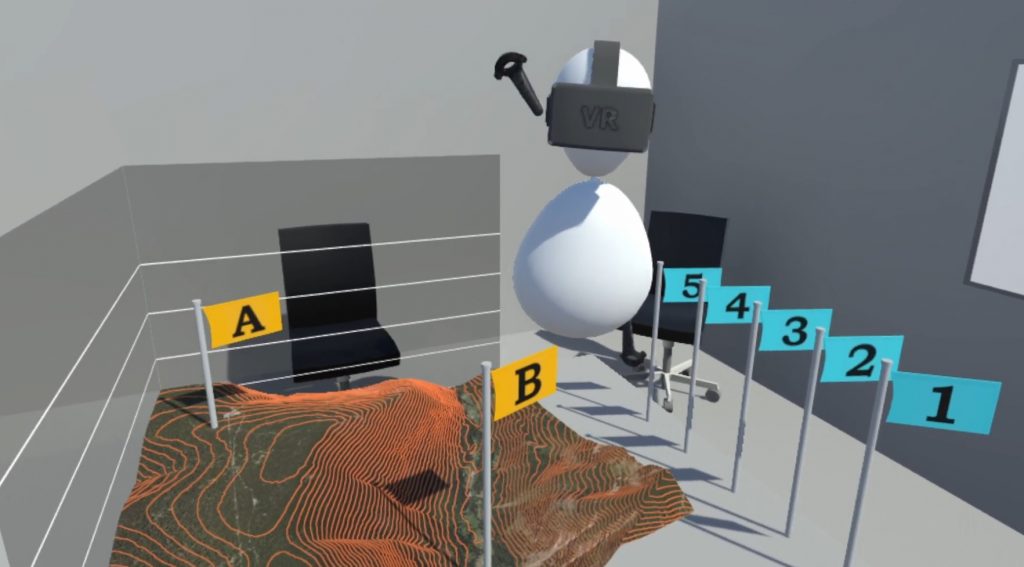 Education in Collaborative Virtual Environment
Project aim to design, develop and test collaborative virtual environment for education, where more (physically remote) users can share the same virtual environment. Modular system will support scenarios from various field of education, namely from geography and foreign languages. A user study, testing the effectiveness of education in VR will be part of the project.
Funding: TAČR ÉTA
ID: TL03000346
Duration: 2020 – 2023
web: to be updated…
---
Name
Description:
Duration:
Link:
---
Older Projects
iMareCulture – Advanced VR, iMmersive serious games and augmented reality as tools to raise awareness and access to European underwater Cultural heritage
Project's iMareCulture scope is to raise public awareness of European identity by focusing in maritime cultural heritage, which by default bridges different civilizations. In particular, iMareCulture aims in bringing inherently unreachable underwater cultural heritage within digital reach of the wide public by implementing virtual visits, serious games with immersive technologies and underwater augmented reality. Scope of the project is to design, analyze, develop and validate pioneer applications and systems in the context of Virtual Museums.
Funding: H2020-SC6
ID: 727153
Duration: 2016 – 2019
web: imareculture.eu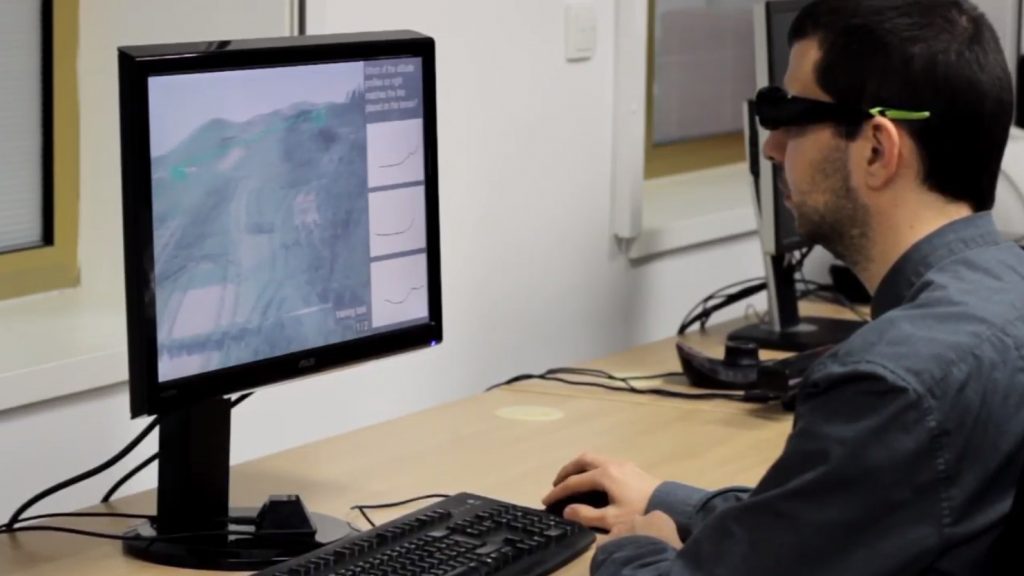 Influence of cartographic visualization on solving practical and instructional space tasks
The project seeks the answers to questions about how the different characteristics of models and different user interfaces influence the effectiveness of "communicating information" — e.g. the degree of understanding, the effectiveness of learning and follow-up decisions when solving experimental tasks. The research is focused on basal cognitive processes and behavioral research on more complex levels in the perspective of pedagogical sciences.

Funding: Grant Agency MU – Interdisciplinary Research Projects
ID: MUNI/M/0846/2015
Duration: 2016 – 2018
web: carto4edu.ped.muni.cz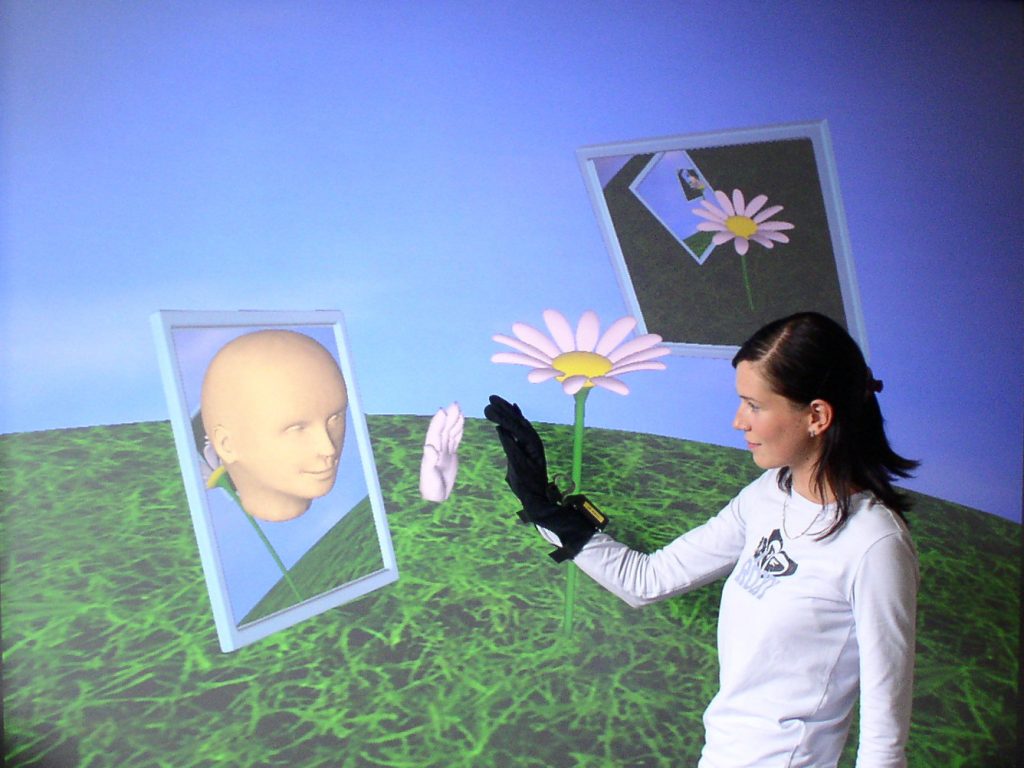 vrecko
vrecko is a programming framework for creating virtual environment applications. The main goal has been to create a framework which would allow users to easily create applications and implement experiments in the field of human-computer interaction and computer graphics.
Duration: 2003 – 2014
web: vrecko.cz